Event Speakers
Technological Disruption and Long Term Trend Growth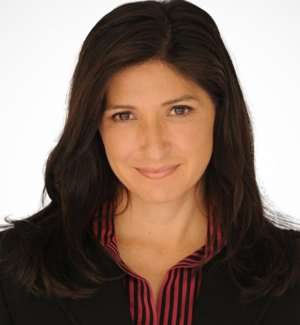 Gina Sanchez
Founder & Chairwoman at Chantico Global
Guest Host & Contributor with CNBC

Gina Sanchez is founder and chairwoman of Chantico Global and contributor and guest host for CNBC. Her experience includes director of asset allocation for Roubini Global Economics, and managing director of public investments at the Ford Foundation, a $10 billion New York-based foundation. Gina holds a degree in Economics from Harvard and a masters in International Policy from Stanford.
Coworking – Is the Direct Office Lease Model Obsolete?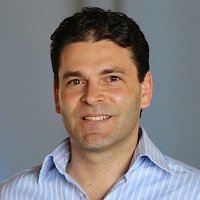 Ronen Olshansky
Co-Founder & CEO
Cross Campus

Ronen Olshansky is a co-founder and CEO of Cross Campus, a Los Angeles based on-demand workspace and business event venue that provides peak office experiences to a community of creative professionals. Ronen's career started on Wall Street twenty years ago, pivoted towards technology, and finally transitioned to entrepreneurship. As an entrepreneur, Ronen has been a founder or early stage executive in the software, energy, and real estate sectors. Ronen is passionate about building space and community that catalyzes and supports the entrepreneurial process.
The Outlook for California and LA Under Trumponomics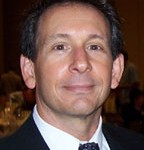 Mark Schniepp, Ph.D.
Director
California Economic Forecast
Dr. Schniepp is a leading expert on the California economy, and produces annual forecasts for Caltrans, Kaiser Permanente, and the Southern California Association of Governments. He has been a consulting economist to many private companies including the Irvine Company, Newhall Land, and Exxon Mobil. He regularly participates in forecast conferences in Santa Barbara County, Ventura County, and the Santa Clarita Valley, and partners with the UCLA Anderson Forecast for its Orange and San Diego County events.
Event Moderator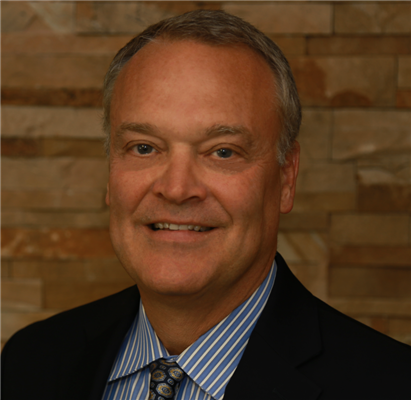 Todd Shillington
Commercial Sales Executive
Fidelity National Title
Todd presides over this lively economic forecast conference, leading discussions into key areas of interest for Entrepreneurs and Business Leaders.