Event Speakers
Trumpism and the U.S. Economic Outlook for 2018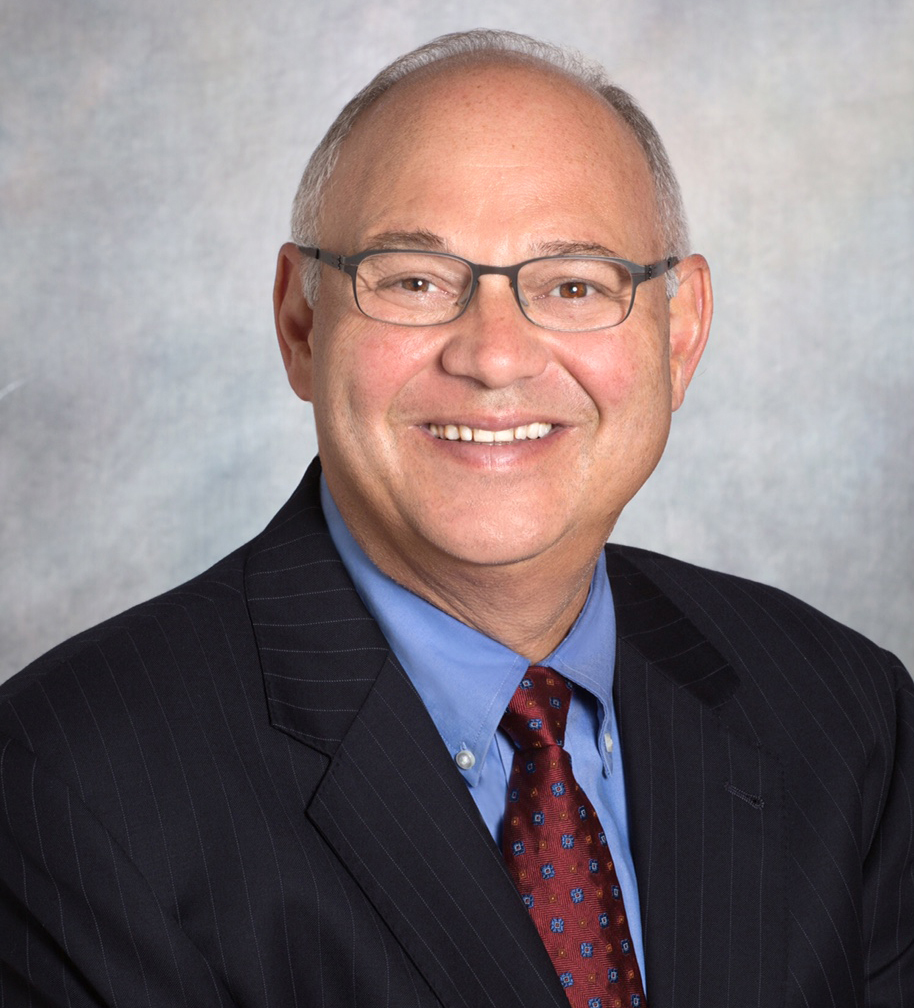 Mark Vitner
Managing Director and Senior Economist
Wells Fargo

At Wells Fargo, Mark is responsible for tracking U.S. and regional economic trends, and writes for the company's Monthly Economic Outlook report and the Weekly Economic & Financial Commentary. He provides regular updates on the housing markets, commercial real estate, regional economies, consumer spending, and issues impacting small business. Mark earned a B.B.A. in economics from the University of Georgia and an M.B.A. from the University of North Florida.
Innovations in Commercial Real Estate: Preparing for the City of the Future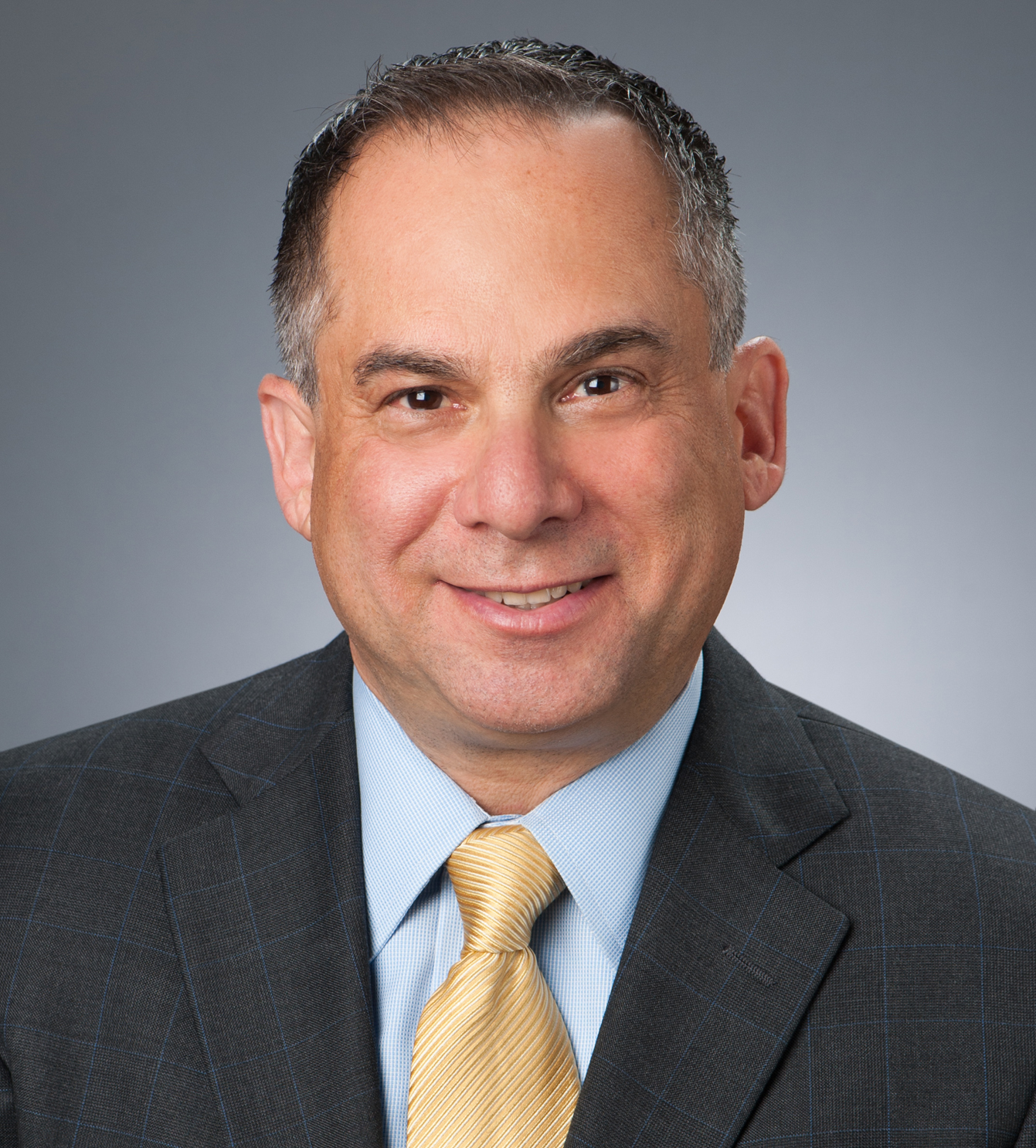 Todd Bauer
Partner
Deloitte & Touche LLP

Todd leads Deloitte's Real Estate practice in Los Angeles and serves as the West Region Real Estate audit leader. He has served clients in various segments of the real estate, construction, and engineering sectors; including publicly traded REITs, private equity real estate, sovereign wealth funds, publicly traded Homebuilders, and various construction related companies. Todd is a member of NAREIT, Urban Land Institute and the USC Lusk Center Executive Committee. He graduated from Franklin and Marshall College with a BA in Business Administration.
LA is Doing OK but How Do We Make Ventura County Great Again?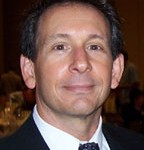 Mark Schniepp, Ph.D.
Director
California Economic Forecast
Dr. Schniepp is a leading expert on the California economy, and produces annual forecasts for Caltrans, Kaiser Permanente, and the Southern California Association of Governments. He has been a consulting economist to many private companies including the Irvine Company, Newhall Land, and Exxon Mobil. He regularly participates in forecast conferences in Santa Barbara County, Ventura County, and the Santa Clarita Valley, and partners with the UCLA Anderson Forecast for its Orange and San Diego County events.
Event Moderator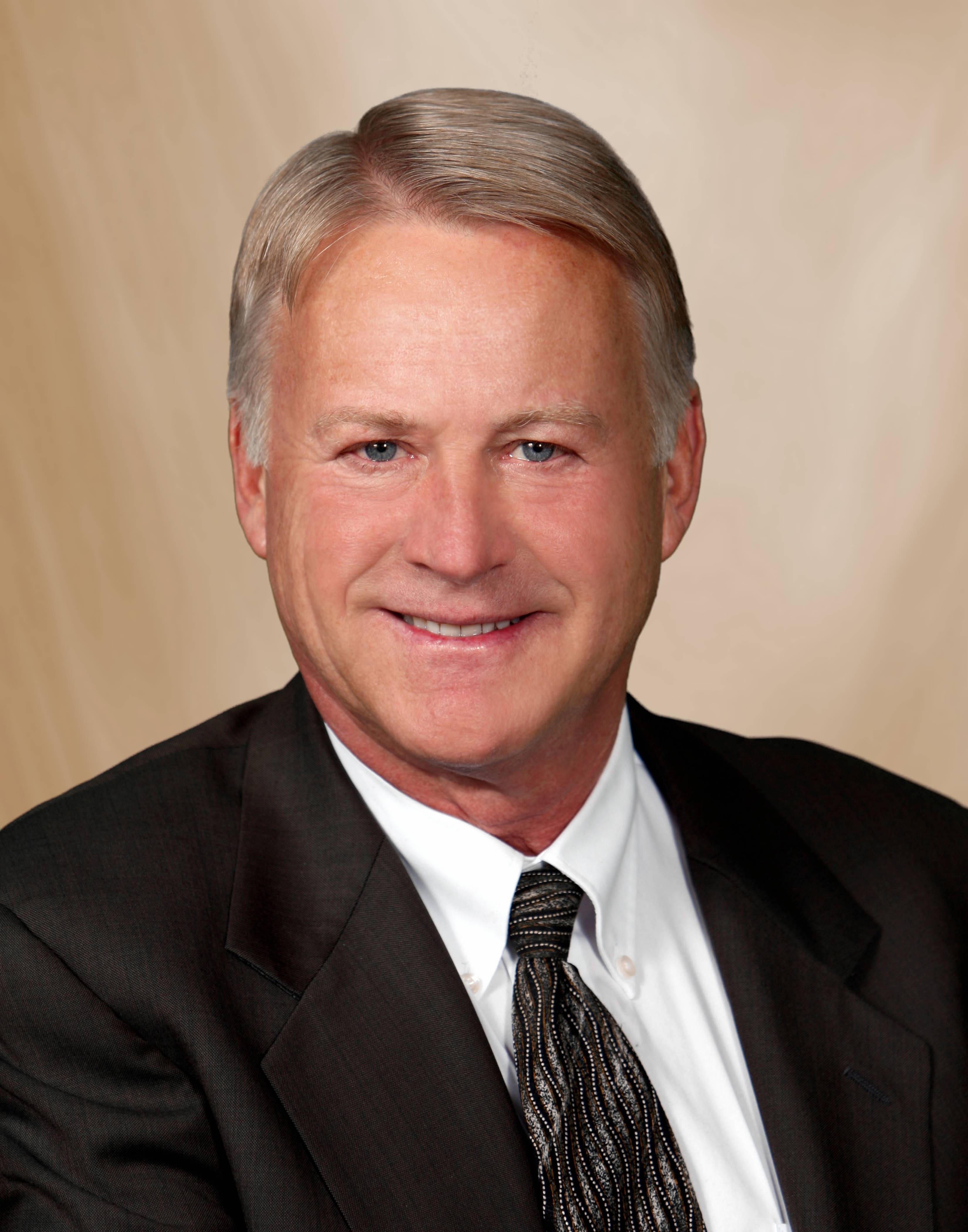 Ron Golden
Vice President and Ventura County Manager
Fidelity National Title
Ron presides over this lively economic forecast conference, leading discussions into key areas of interest for Entrepreneurs and Business Leaders.