Event Speakers
What Should You Expect from the U.S. Economy in 2019 and 2020? It's Probably Not What You Think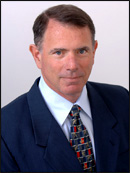 Jerry Nickelsburg
Director
UCLA Anderson Forecast
Jerry Nickelsburg joined the UCLA Anderson School of Management and The Anderson Forecast in 2006, where he plays a key role in the economic modeling and forecasting of the U.S. and California economies. He is a regular presenter at Economic Conferences and is cited in the national media including the Financial Times, Wall Street Journal, New York Times, Los Angeles Times, and Reuters.
Proposition 6: Should We Keep or Cut California's Newest Gas Tax?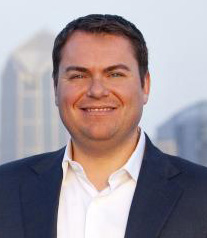 Carl DeMaio
Chairman, Reform California
Radio Host, KOGO-AM 600
Carl DeMaio is Chairman of Reform California, a political action committee that advocates for tax and fiscal reform. Carl also hosts a radio show on KOGO-AM 600, where he discusses policy issues in California. Carl was a member of the San Diego City Council from 2008 to 2012, and has founded and sold multiple business entities.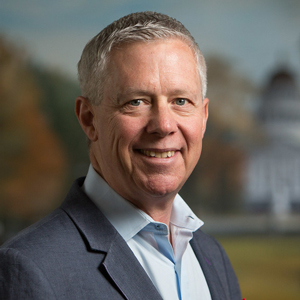 Loren Kaye
President
Foundation for Commerce and Education
Loren has been President of the Foundation for Commerce and Education since 2006, and was appointed to the state's Little Hoover Commission. He served in senior positions for Governors Pete Wilson and George Deukmejian, including Cabinet Secretary to the Governor and Undersecretary of the California Trade and Commerce Agency.
Ventura County's Economic Progress and the Sustainability of L.A. County's Building Boom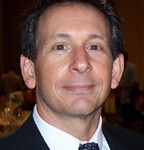 Mark Schniepp, Ph.D.
Director
California Economic Forecast
Dr. Schniepp is a leading expert on the California economy, and produces annual forecasts for Caltrans, Kaiser Permanente, and the Southern California Association of Governments. He has been a consulting economist to many private companies including the Irvine Company, Newhall Land, and Exxon Mobil. He regularly participates in forecast conferences in Santa Barbara County, Ventura County, and the Santa Clarita Valley, and partners with the UCLA Anderson Forecast for its Orange and San Diego County events.
Event Moderator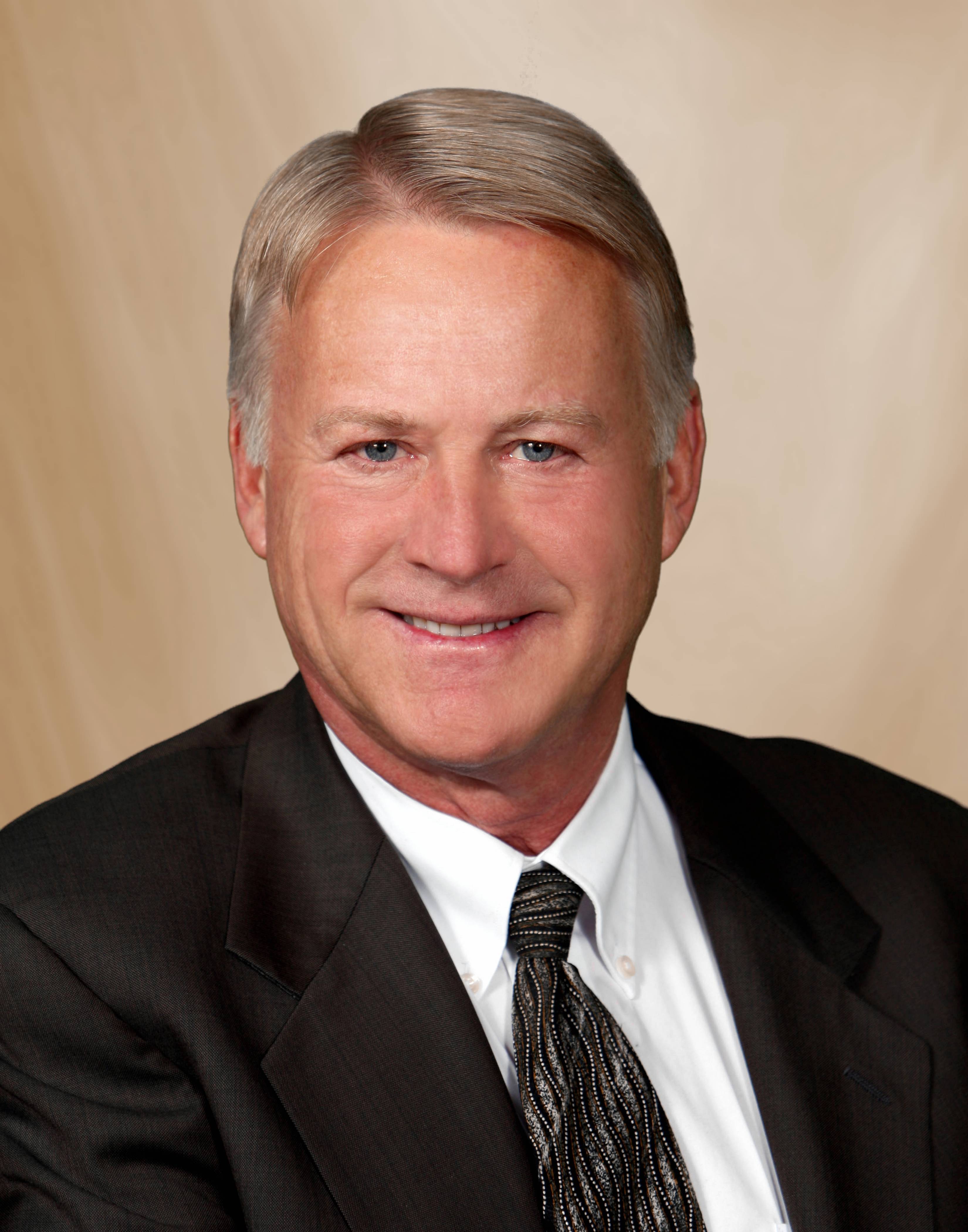 Ron Golden
Vice President and Ventura County Manager
Fidelity National Title
Ron presides over this lively economic forecast conference, leading discussions into key areas of interest for Entrepreneurs and Business Leaders.